This is one of the photographs of Courage (when named Carola) which de Blonville uses to solicit donations. It was taken long before Earl de Blonville purchased the vessel in 2013 and before the major accident and damage.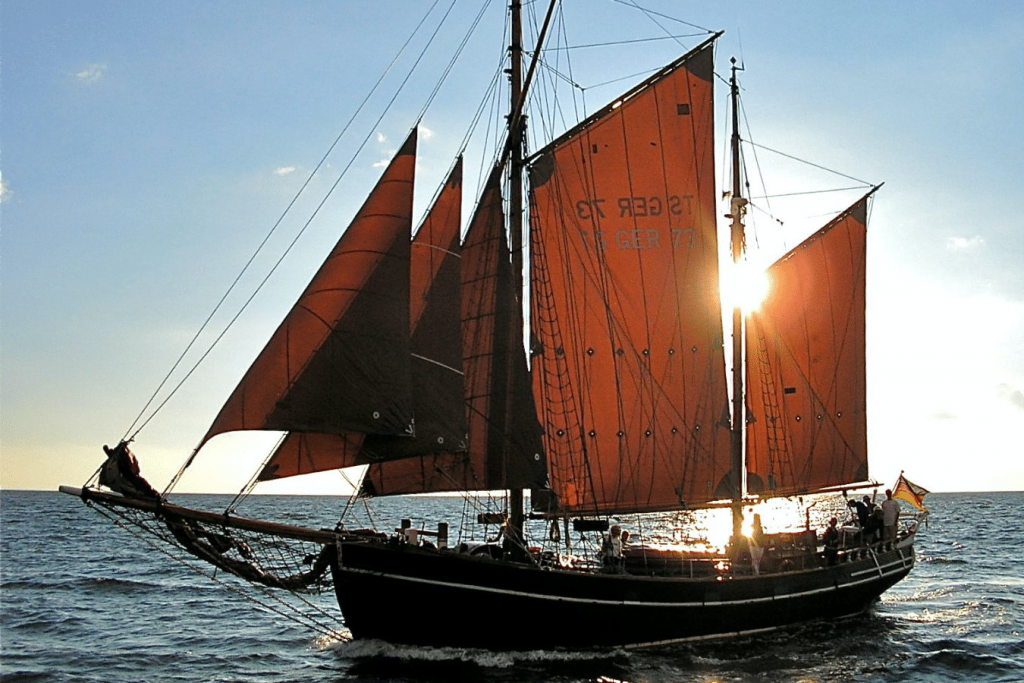 This is what Courage looks like today, Feb 28, 2020:
Earl de Blonville claims that the Courage was planned to be part of ORI since 2013, but that didn't stop him from trying to sell her for 9,999.00 Euros more than he paid.
Tall-Ship-Carola-Courage