"…worth a thousand words"
Is there a critical mass of "gazing-in-the-mirror" imagery that is diagnostic for clinical narcissism? https://www.mayoclinic.org/diseases-conditions/narcissistic-personality-disorder/symptoms-causes/syc-20366662
Earl is a prolific producer of intentional, carefully crafted, curated personal portraits for self-promotion on social media which he changes more frequently than the content which the pictures adorn. With a few exceptions, these are all carefully planned, posed images. Just a few examples.
And if Earl's self-published narcissism isn't convincing enough then consider his assertion that he is flattered by this "online shrine" in the Tweet below. Earl has since deleted this 3/20/2020 Tweet. Earl and I are exactly the same age. I have never sent him a single email posing as a woman. Narcissism seems to supercharge his imagination. His magical thinking ability, applied to altering the fabric of fact, is quite extraordinary.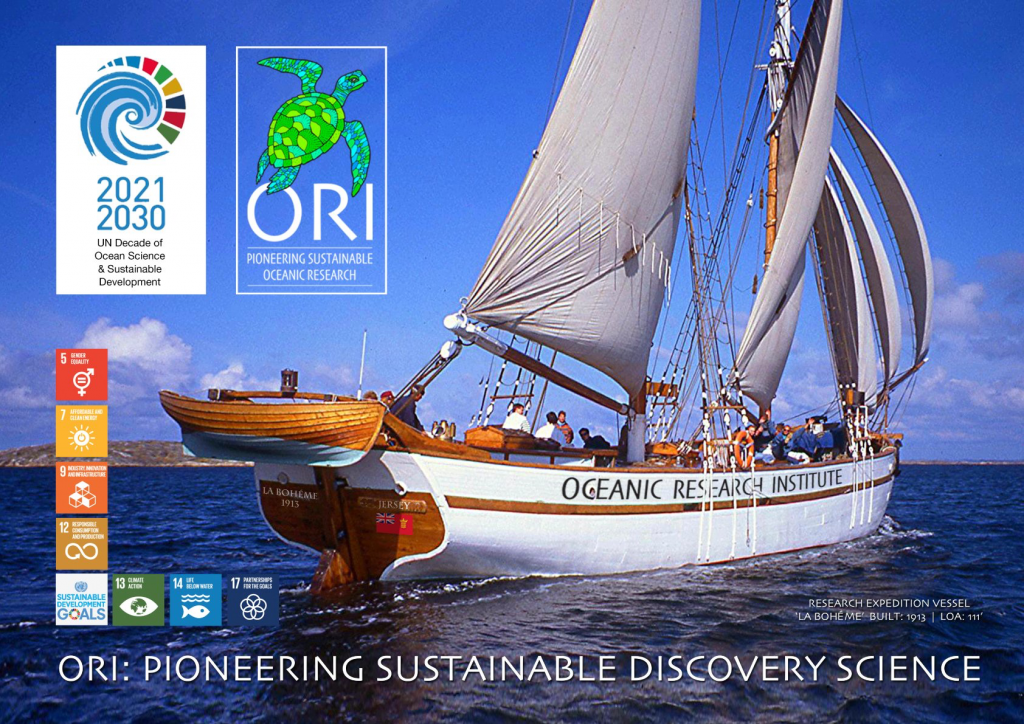 These screen captures show how the ORI "fleet" was originally two ships, the La Boheme and the Courage. In February 2020, the Courage disappeared from the various ORI websites leaving only the La Boheme. (1st capture). Courage is seen in the subsequent two captures from 2019, promoted with a photograph that literally lies about her condition. Courage is a "wreck", badly damaged in the bow and has been sitting at a dock in Denmark, un-maintained, since 2013. Courage is resting on the bottom at it's mooring.